Registration Now Open for Face and Body Waxing Course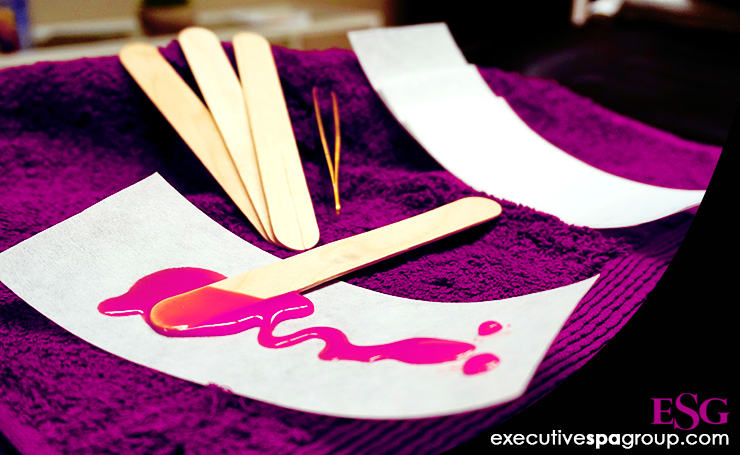 FACE AND BODY WAXING COURSE
Course Outline
Chapter 1: SANITATION, STERILIZATION AND INFECTION CONTROL
Chapter 2: CONTRAINDICATIONS AND MEDICAL HISTORY
Chapter 3: HAIR ANATOMY, GROWTH CYCLES & PATTERNS
Chapter 4: PRODUCT KNOWLEDGE
Chapter 5: TREATMENT ROOM SETUP
Chapter 6: PREPARATION ON SKIN AND HAIR
Chapter 7: PROPER WAX APPLICATION AND REMOVAL
Chapter 8: POST PROCEDURE AND HOME CARE RECOMMENDATION
Chapter 9: REBOOKING TIMEFRAME
Chapter 10: TREATMENT ROOM TAKEDOWN
Course Details
NEXT START DATE: OCT 8, 2018
COURSE DURATION: 28 hrs
COURSE DELIVERY: OCT 8-11, 2018; 10am – 5pm daily
COURSE PREREQUISITE: No experience is necessary.
MODELS REQUIRED: TBA
COURSE INVESTMENT: $1499 + tax (includes tuition/materials)
This course includes:
Legs
Arms
Underarms
Lip
Chin
Face
Brows
OPTIONAL ADD-ONS
BROW SHAPING
TUITION: $250
Kit (optional): $80
COURSE DURATION: 3 hrs
COURSE DELIVERY: Week 2: Thursday 5pm – 8pm
LASH & BROW TINTING
TUITION: $250
Kit (optional): $50
COURSE DURATION: 3 hrs
COURSE DELIVERY: Week 3: Thursday 5pm – 8pm
ARE THERE GRANTS AVAILABLE FOR THIS COURSE?
Yes, if you are currently unemployed, there is a grant available for this course IF this course will lead directly to employment. You must be able to present an employment offer letter on letterhead signed by the employer indicating that certification in Face and Body Waxing is conditional upon hiring.

If you are already employed in a beauty industry job, your employer might be eligible to receive a grant to cover 2/3 of the training costs.

HOW DO I REGISTER?
To register, call (780) 604 2772 # 102. Once you are enrolled you will receive email confirmation, receipt of you deposit, and your class schedule. Please have your credit card ready as we will be taking a $500 deposit to enroll you in the course. You can also register online by clicking HERE.

EXECUTIVE SPA GROUP
(780)604-2772
info@executivespagroup.com
Tags: alberta, beauty careers, beauty industry jobs, canada, edmonton, entry-level, esthetics, face and body waxing, salon jobs, spa jobs, technical skills, technical training, training, waxing course, yeg
Trackback from your site.