Welcome to the beauty Industry Kennedy!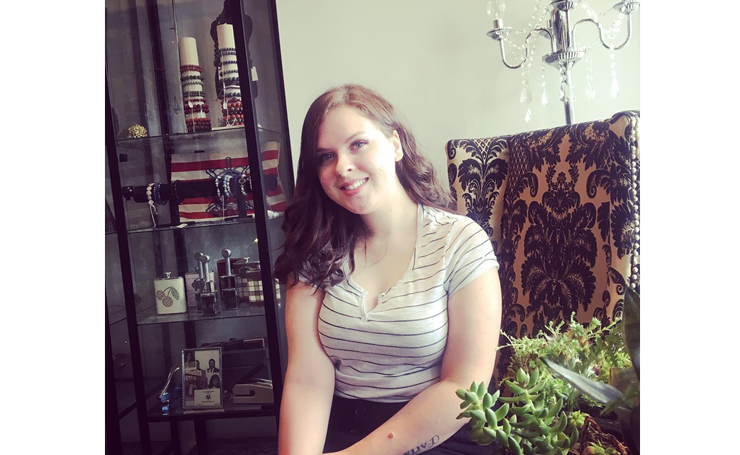 Welcome to the beauty industry Kennedy!
Kennedy was trained in Manicures and Pedicures as well as Lash Extensions and now works at The Beauty Lounge in Downtown Edmonton.
Manicures and Pedicures is a great introductory course for those interested in the beauty industry.
As an 'always-in-demand' service, spas that offer manicures and pedicures are busy year round. It's a great way to build your beauty career and gain financial stability.
The beauty industry is filled with different employment opportunities, from hourly wage, to commission, to space rental, etc.
If the beauty industry sounds like an exciting career- you're right- IT IS!! Taking a Manicures and Pedicures course is a great way to start your beauty career!
ESG
Beauty Industry Resource Centre
(780) 604 2772
Tags: edmonton, edmonton and area, esthetics school, lash extensions course, lash extensions training, lashing, manicures and pedicures 101, manicures and pedicures course, manicures and pedicures training, technical training, yeg esthetics courses
Trackback from your site.
ESG
The author, Silvia Sanchez, graduated from the University of Alberta with a B.A. in Psychology and has over 15 years of experience in the career-consulting field.