Meet Ericka: Manicures and Pedicures Training Grad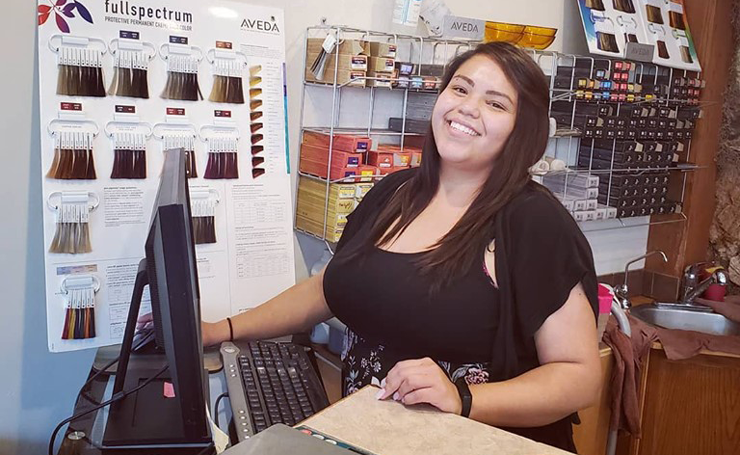 Welcome to the beauty industry Ericka!
Ericka trained in Manicures and Pedicures and Lash Extensions just a few months ago yet she is already growing branches in the tree that is her beauty industry career!
Ericka is committed to her goals of becoming a Hair & Esthetics SUPER TECH!  Ericka, we wish you much success and may your tree be fruitful!
Special thanks to the team @TheRockSalon for giving her this amazing opportunity!
Tags: aveda concept salon, beauty industry, careers in motion, double threat, dual services, hair and esthetics, learning everyday, stylist goals, success story, the rock salon and spa
Trackback from your site.
ESG
The author, Silvia Sanchez, graduated from the University of Alberta with a B.A. in Psychology and has over 15 years of experience in the career-consulting field.