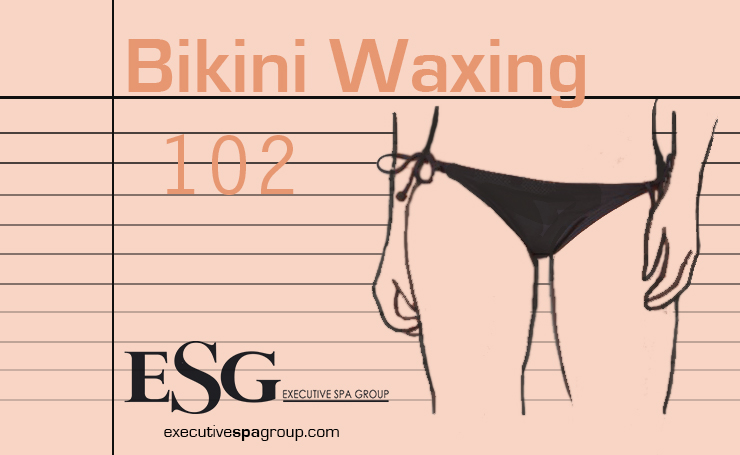 BIKINI WAXING 102
Course Details
COURSE DURATION: 8 hrs

COURSE DELIVERY: Tuesdays & Fridays; 1-5pm

COURSE PREREQUISITE: Face and Body Waxing 101 or equivalent

MODELS REQUIRED: 4

COURSE INVESTMENT: $399 (kit optional for additional $120)

Course Outline
Chapter 1: SANITATION, STERILIZATION AND INFECTION CONTROL
Chapter 2: CONTRAINDICATIONS AND MEDICAL HISTORY
Chapter 3: HAIR ANATOMY, GROWTH CYCLES & PATTERNS
Chapter 4: PRODUCT KNOWLEDGE
Chapter 5: TREATMENT ROOM SETUP
Chapter 6: PREPARATION ON SKIN AND HAIR
Chapter 7: PROPER WAX APPLICATION AND REMOVAL
Chapter 8: POST PROCEDURE AND HOME CARE RECOMMENDATION
Chapter 9: REBOOKING TIMEFRAME
Chapter 10: TREATMENT ROOM TAKEDOWN

COURSE HIGHLIGHTS
HANDS-ON TRAINING
SMALL CLASSES; ONE-ONE-ONE SUPPORT
TRAINING ON LIVE MODELS
HOLLYWOOD/BRAZILIAN/FRENCH STYLES
CAREER AND EMPLOYMENT SUPPORT
RESUME DEVELOPMENT AND INTERVIEW WORKSHOPS
E-SUPPORT (UP TO 90 DAYS POST-GRADUATION)
CERTIFICATION UPON SUCCESSFUL COMPLETION
GRANT FUNDING AVAILABLE
Interested in your own small business? Take this course to the next level and enrich your course! Enriched courses include instruction on starting, running, and growing your business. Ask us about our course enrichment!
Avoid missteps! Learn the legal requirements for starting a business. Additionally, prepare for the ongoing management and operational tasks you will need to upkeep. Whether you plan to have a store-front, or a home business, this course enrichment provides you with information and resources to help you move your business in the right direction.
Are you already a business owner? Bikini waxing courses are available onsite at your location.
Executive Spa Group
Cultivating Alberta's Beauty Industry
(780) 604 2772
silvia@executivespagroup.com