Waxing Course Success Story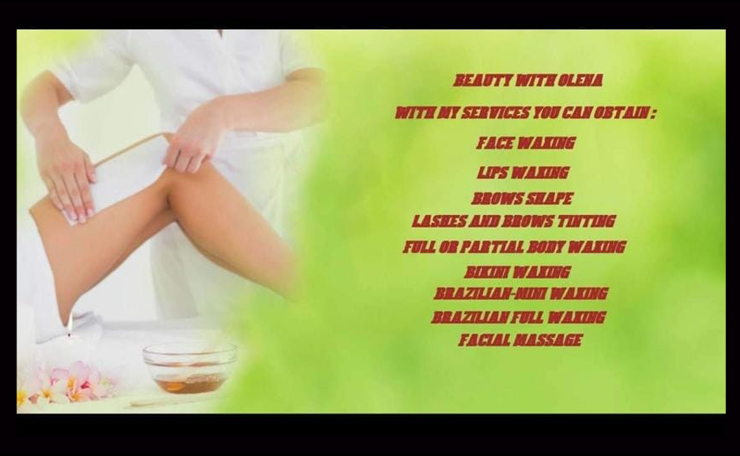 We couldn't be prouder of our student, Olena, for setting a goal and making it happen! Olena trained in Waxing and Tinting at Executive Spa Group where she received the support and knowledge to pursue her dream. But we can't take all the credit! Olena is a go-getter and a force to be reckoned with.
In just a few short weeks, Olena has polished her technique and launched her own website and Facebook page and will soon be ready to take clients!
Olena is a graduated medical professional who chose to pursue her passion in beauty and make it a fulfilling second career!
Like her on Facebook 👍
Is the beauty industry a 2nd career you'd like to explore?
Don't be surprised if you find yourself craving some change in your professional life in your early to mid 30's. There are many reasons why we look for a change in our careers.
Executive Spa Group (ESG) is a beauty industry resource centre with qualified Career and Employment Consultants ready to help you chart your new career path!
Interested in taking our Waxing course?
View Upcoming Start Dates
---
Executive Spa Group
Beauty Industry Resource Centre
(780) 604 2772
info@executivespagroup.com
Trackback from your site.