| EMPLOYERS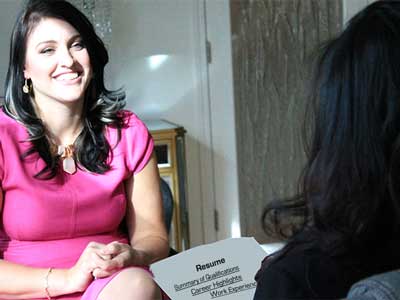 ARE YOU A NEW EMPLOYER?
We provide guidance to Alberta's Employment Rules, Labour Laws, and effective practices such as MERC and Benefits. Plus, employers can use our free Job Bank at any time to help them fill employment vacancies.
THINKING OF EXPANDING YOUR TEAM?
Grants help train new or existing employees and are available to private employers of all sizes in Alberta. Ask our Career aand Employment Consultant for support.