cosmo for kids,edmonton,summer day camp,yeg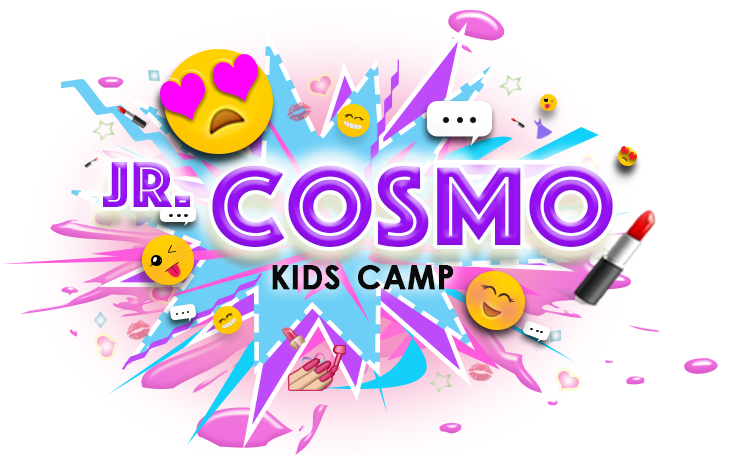 Kids Summer DAY CAMP- Beauty Entrepreneurs of Tomorrow
Executive Spa Group is proud to launch our Junior Cosmo Summer Day Camp for creative kids!

This summer day camp is for kids ages 8-12 who express an interest in the world of hair, makeup, and nails. However, our camp is more than just about beauty trends. As a socially conscious organization, we intend on using your child's interest in beauty matters to teach them about self-esteem, positive mental models, and effective communication.

Additionally, your child will learn and develop team working and leadership skills as they complete projects individually and with their peers.

Your child will learn introductory skills in Makeup, Nails, and Hair, such as braiding, buns, updo's, etc. After participating in workshops that teach them entrepreneurship, confidence, communication, skills to market themselves, and technology, they will create a YouTube video tutorial as a final project.

We offer this summer day camp in facility located on Whyte Ave and 105 St. from Monday through Thursday- Hours: 9:00 am drop-off / 4:00 pm pick-up.
Register Online to participate in this summer day camp