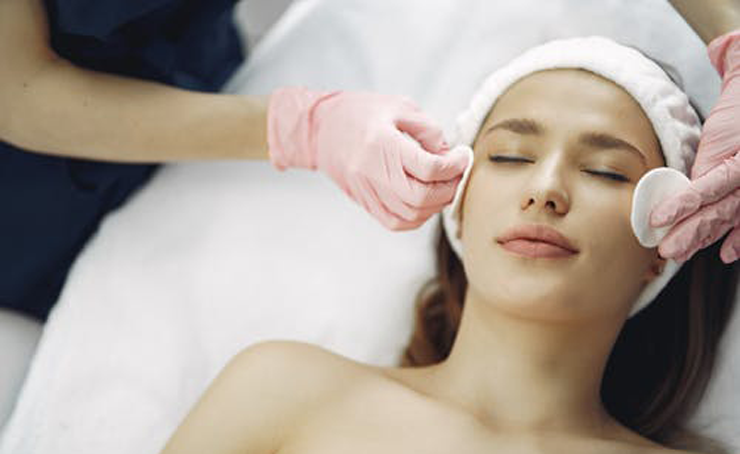 Thinking about profit…
To help you make informed decisions about beauty industry courses. We have conducted industry research to provide the average price of any given service and the average delivery time. Using basic math you can decide if the potential profits are worth your training investment.
Training providers.
Unless you receive a direct referral from a Career and Employment Consultant to a specific training provider, we recommend you conduct further research into the training providers listed on this online resource.
To help you choose the right training provider, ask the right questions before settling on your career training path.
Service Skills
---
Is there a course you think we should add? Contact us at info@executivespagroup.com
---
EXECUTIVE SPA GROUP
Beauty Industry Resource Centre