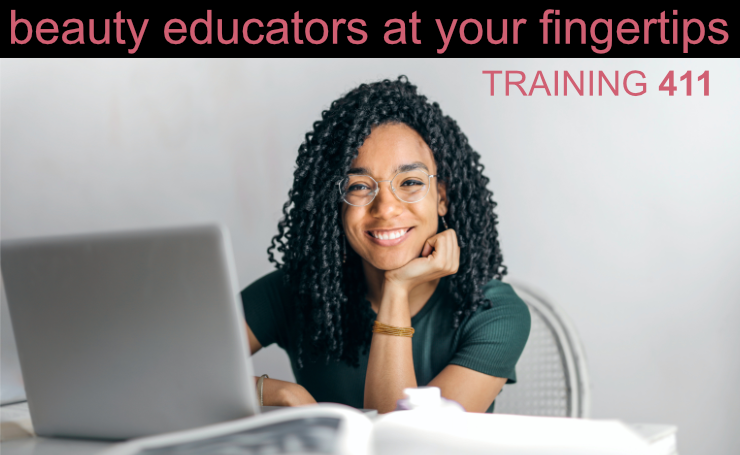 Beauty Educators one click away…
This online directory of beauty educators in Alberta has been compiled to assist you in career development.
This directory contains educators in Alberta, in addition to online educators across Canada.
We recommend conducting further research into the training providers listed on this online resource.
Similarily, we advise you ask the right questions before settling on your career training path.
---
EXECUTIVE SPA GROUP
(780) 604-2772
info@executivespagroup.com