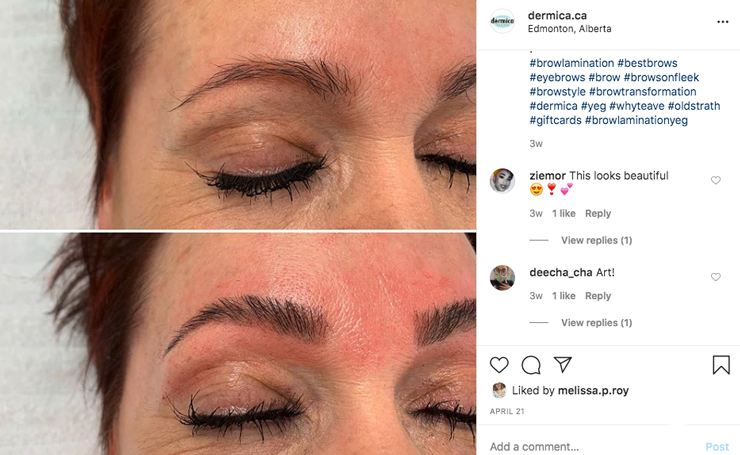 Description
Brow Lamination techs tame unruly strands by securing the hair in an upward stroke pattern, then setting them into place with a gentle brow perming solution.
AVERAGE SERVICE PRICE: 101.25
AVERAGE SERVICE TIME: 45-60 min
TRAINING PROVIDERS
---
How do you plan to use this course?
I plan to be an employee.
Because our job bank is updated weekly, it will help you determine the possibility of finding employment in real time by learning this skill.
I plan to be self-employed.
Our Canadian Spa Industry Standards course will help you ensure your business is in compliance with Canadian industry standards.
---
EXECUTIVE SPA GROUP
Beauty Industry Resource Centre