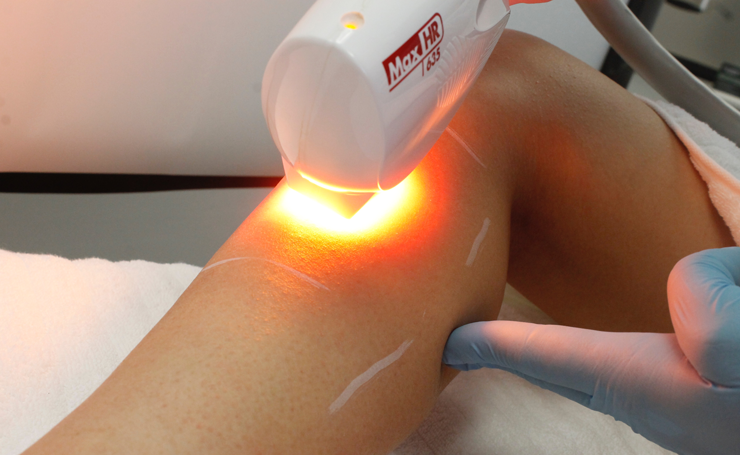 Description
IPL/LASER technicians operate sophisticated light therapy equipment to deliver skin treatments or permanently remove unwanted hair.
This is a popular service because profit margins are large. Initial investment is required. On average, equipment can cost $80-120K.
AVERAGE SERVICE PRICE: $61-$332
AVERAGE SERVICE TIME: 5-90 min.
TRAINING PROVIDERS
---
Where you an esthetician in another country?
INTERNATIONAL ESTHETICS QUALIFICATIONS ASSESSMENT (IEQA)- testing for the transfer of international credentials in esthetics and medical esthetics to Canadian spa industry standards.
Is it possible that your resume needs some help? Ask our Career and Employment Consultant to review your resume.
---
EXECUTIVE SPA GROUP
Beauty Industry Resource Centre