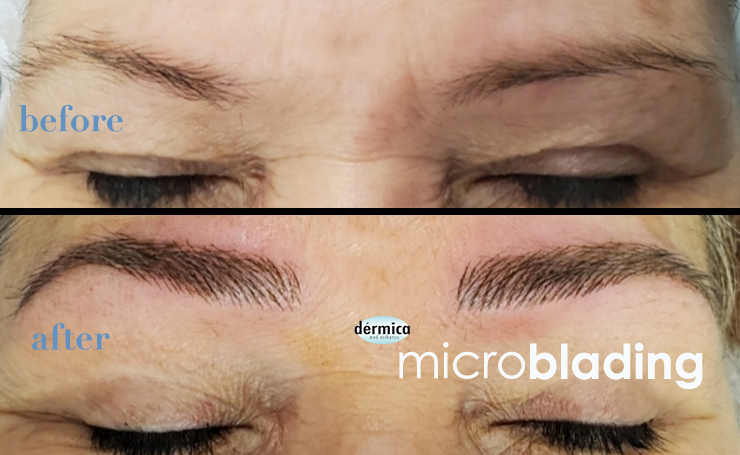 Description
Microblading technicians restructure semi-permanent brows on the clients skin Using a manual tattooing technique.
AVERAGE SERVICE PRICE: $553
AVERAGE SERVICE TIME: 2.5-4 hrs.
TRAINING PROVIDERS
---
How do you plan to use this course?
I plan to be an employee.
Take a look at our job bank. This will help you understand what employers are looking for and the wage you can expect to earn.
I plan to be self-employed.
Our Canadian Spa Industry Standards course will help you ensure your business is in compliance with Canadian industry standards.
---
EXECUTIVE SPA GROUP
Beauty Industry Resource Centre