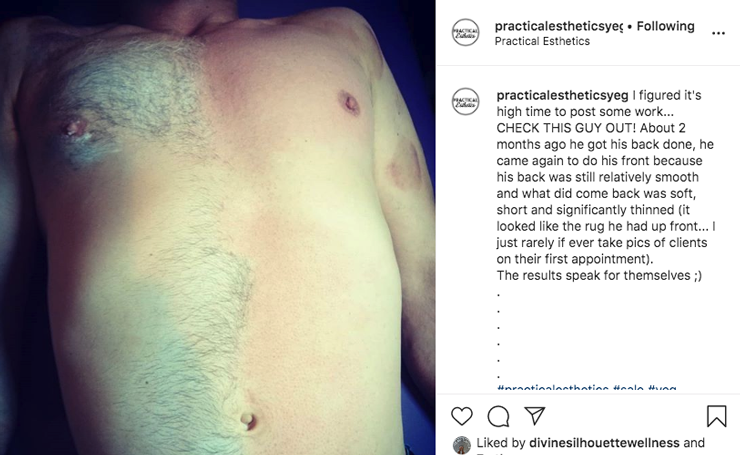 Description
Sugaring technicians lift unwanted facial and body hair with an organic sugar substance.
AVERAGE SERVICE PRICE: $24.75-$71.50
AVERAGE SERVICE TIME: 15-45 min.
TRAINING PROVIDERS
---
Where you an esthetician in another country?
INTERNATIONAL ESTHETICS QUALIFICATIONS ASSESSMENT (IEQA)- testing for the transfer of international credentials in esthetics and medical esthetics to Canadian spa industry standards.
Is it possible that your resume needs some help? Ask our Career and Employment Consultant to review your resume.
---
EXECUTIVE SPA GROUP
Beauty Industry Resource Centre