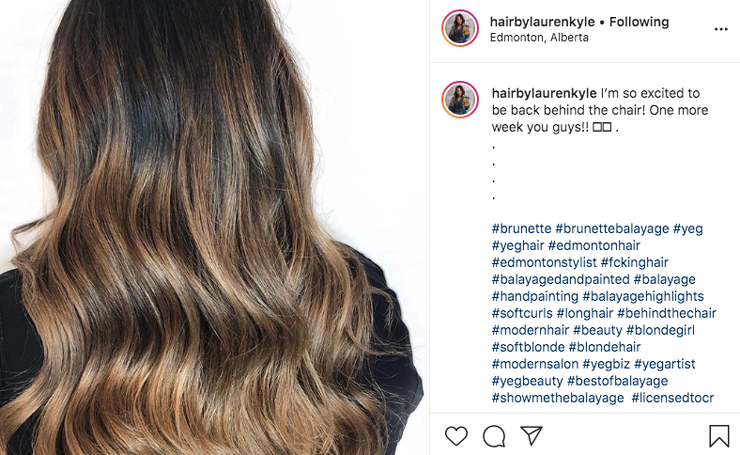 Description
Modern and specialized techniques and products application.
AVERAGE SERVICE PRICE: 223.25
TRAINING PROVIDERS
HairDesignerTV.com by Vivienne Mackinder
---
HOW DO YOU PLAN TO USE THIS COURSE?
I PLAN TO BE AN EMPLOYEE.
Take a look at our job bank. This will help you understand what employers are looking for and the wage you can expect to earn.
I PLAN TO BE SELF-EMPLOYED.
Whether your goal is a home business or store front, we recommend you prepare a detailed business plan for yourself. Our Salon/Spa Startup course goes over a checklist for starting a beauty industry business in Alberta.
EXECUTIVE SPA GROUP
Beauty Industry Resource Centre