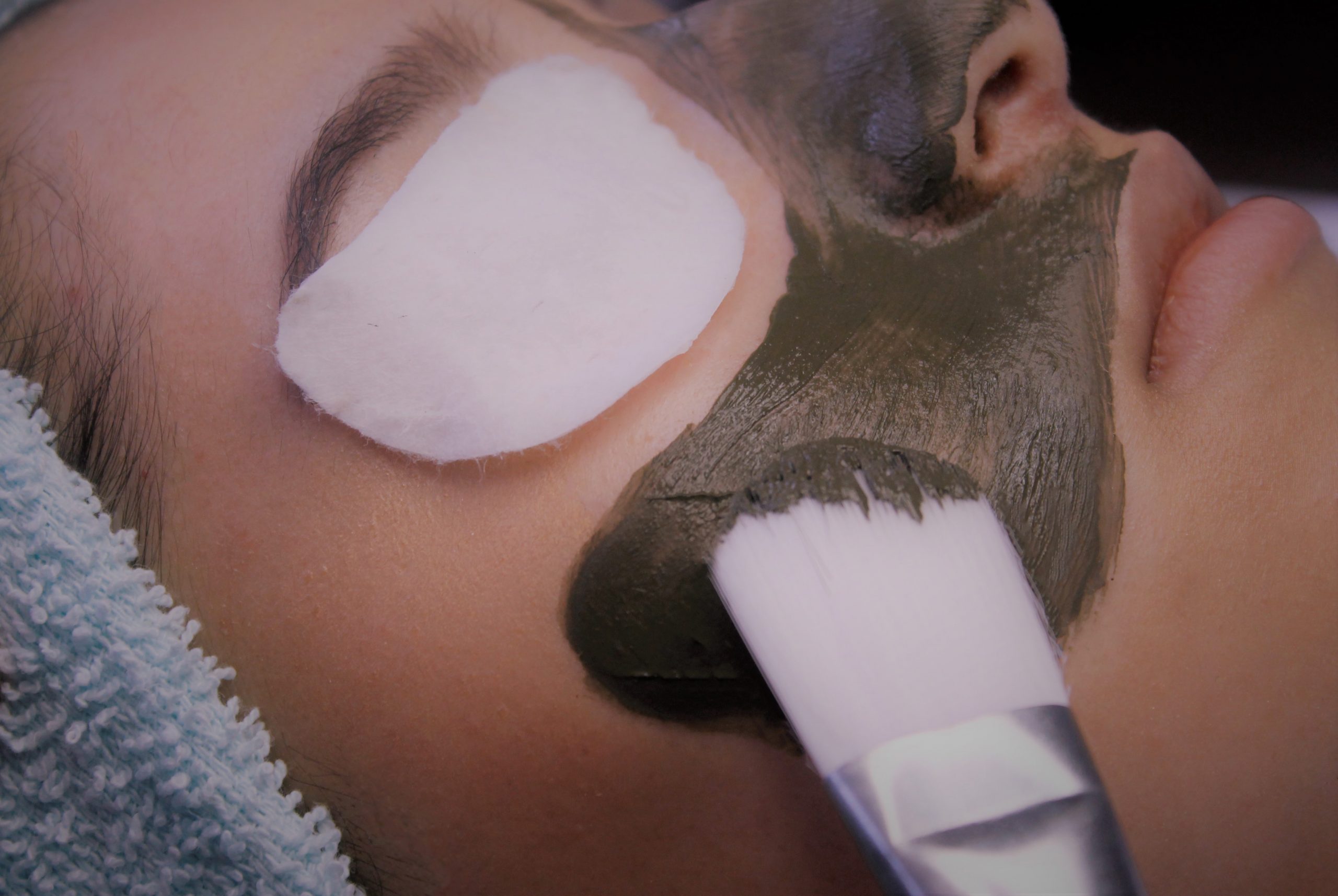 Description
Facialists perform basic skin services by means of manual cleansing of the skin and pores, and application of topical products.
Facialists can also add to their education by expanding into more advanced topical applications such as peels.
Average Service Price: $145
Average Service Time: 90 min
Training Providers
---
Where you an esthetician in another country?
INTERNATIONAL ESTHETICS QUALIFICATIONS ASSESSMENT (IEQA)- testing for the transfer of international credentials in esthetics and medical esthetics to Canadian spa industry standards.
Is it possible that your resume needs some help? Ask our Career and Employment Consultant to review your resume.
---
EXECUTIVE SPA GROUP
Beauty Industry Resource Centre
(780) 604-2772