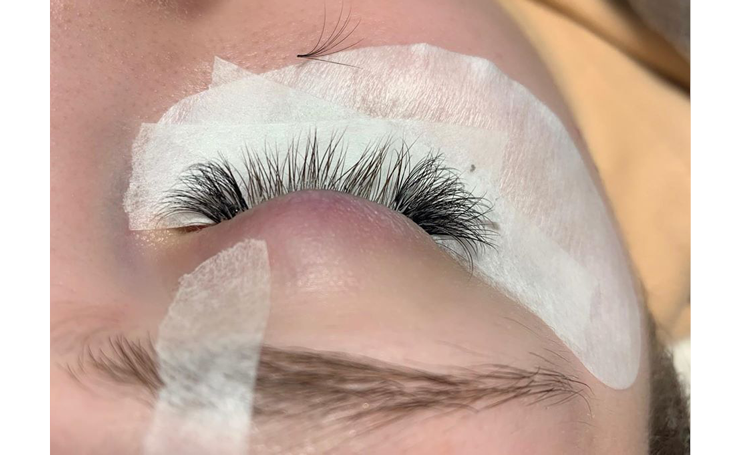 Description
Lash technicians enhance the lashes by adhering lash fibers to the natural lash strands.
AVERAGE SERVICE PRICE: $176.5
AVERAGE SERVICE TIME: 120 min.
TRAINING PROVIDERS
---
How do you plan to use this course?
I plan to be an employee.
Because our job bank is updated weekly, it will help you determine the possibility of finding employment in real time by learning this skill.
I plan to be self-employed.
Whether your goal is a home business or store front, we recommend you prepare a detailed business plan for yourself. Our Salon/Spa Startup course goes over a checklist for starting a beauty industry business in Alberta.
---
EXECUTIVE SPA GROUP
Beauty Industry Resource Centre