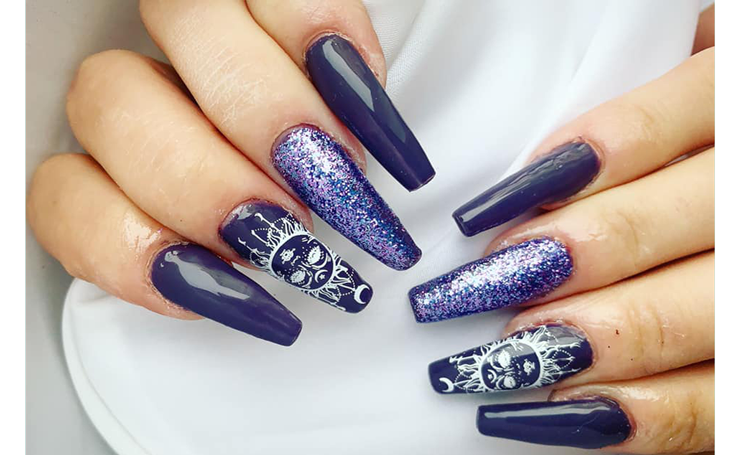 Description
Nail technicians help improve the overall appearance of the hands and feet by grooming the nails and the surrounding skin, and applying polish to the nails.
Added skills such as gel application and nail art make manicures and pedicures profitable services. Nail artists design and apply various forms of art to the nails using specialized tools and techniques.
AVERAGE COMBINED SERVICE PRICE: $66-$123
AVERAGE COMBINED SERVICE TIME: 105-135 min.
TRAINING PROVIDERS
---
How do you plan to use this course?
I plan to be an employee.
Take a look at our job bank. This will help you understand what employers are looking for and the wage you can expect to make.
I plan to be self-employed.
Whether your goal is a home business or store front, we recommend you prepare a detailed business plan for yourself. Our Salon/Spa Startup course goes over a checklist for starting a beauty industry business in Alberta.
---
EXECUTIVE SPA GROUP
Beauty Industry Resource Centre