alberta,beauty industry careers,canada,edmonton,esthetics courses,grant funding,short courses,spa jobs,training,yeg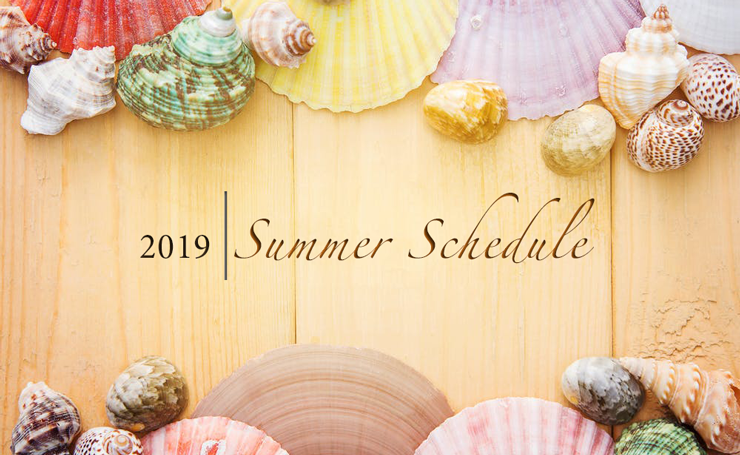 EXECUTIVE SPA GROUP can help you access grants to pay for your esthetics training courses.
GRANT ELIGIBILITY REQUIREMENTS
I AM CURRENTLY WORKING.
If you are currently working, you should have a conversation with your employer regarding your future career goals and how they will benefit the workplace.
Your employer can apply for a grant to cover 2/3 of all training costs. You can only register for your desired training until your grant application has been approved. It usually takes about a month for the application to be approved, so don't waste time, apply now!
If you are a new employee and have been there for less than 30 days, your employer is eligible for 100% of training costs in grant funding.
We can help with your grant application process.
Have your employer call or email us. We can make a trip to your workplace to help you sort out the process.
Can I pay for the training myself?
Yes. As the trainee, you can fund your own training costs, but your employer must apply on your behalf. Keep in mind that you will have to pay all training costs up front. Your employer will be reimbursed and will have to provide documentation demonstrating they in turn reimbursed you.
However, these types of grants are intended for your employer to invest in your development, therefore, it is expected that they will invest 1/3 of the costs, even if you are the one who paid for it up front.
When can I expect reimbursement?
You have 30 days after you complete your training to submit proof of completion in order to receive your reimbursement. On average, reimbursement takes 4-6 weeks post submission, so submit asap!
I AM NOT WORKING ATM.
If you are not working at the moment and have been unemployed for 30 consecutive days or more, you have the option to find an employer who will sponsor your training. When an employer hires a NEW employee, 100% of the training costs can be funded.
This option works especially well for experienced estheticians who require an additional skill to work at a certain spa.
If you are new to the beauty industry, we recommend applying for Receptionist or Assistant positions and working out a training plan with your new employer.
If you are having difficulty finding a sponsoring employer, you have other options, call or email us for more information.
ESTHETICS TRAINING COURSE SUMMER SCHEDULE
JUNE
JUNE 18, 2019- MANICURES AND PEDICURES 101
JUNE 25, 2019- WAXING AND TINTING 101
JUNE 25, 2019- SALON/SPA MANAGEMENT
AUGUST
AUGUST 6, 2019 – LASH EXTENSIONS 102
AUGUST 6, 2019 – NAIL EXTENSIONS 102
AUGUST 6, 2019 – SPA INDUSTRY STANDARDS
AUGUST 13, 2019- MAKEUP ARTISTRY 101
AUGUST 13, 2019- RETAIL
AUGUST 20, 2019- MANICURES AND PEDICURES 101
AUGUST 27, 2019- WAXING AND TINTING 101
AUGUST 27, 2019- SALON/SPA MANAGEMENT
JULY
JULY 2, 2019 – LASH EXTENSIONS 102
JULY 2, 2019- NAIL EXTENSIONS 102
JULY 2, 2019- SPA INDUSTRY STANDARDS
JULY 9, 2019- MAKEUP ARTISTRY 101
JULY 9, 2019- RETAIL
JULY 16, 2019- MANICURES AND PEDICURES 101
JULY 23, 2019- WAXING AND TINTING 101
JULY 30, 2019- SALON/SPA MANAGEMENT
---
EXECUTIVE SPA GROUP
(780)604-2772
info@executivespagroup.com