beauty course,waxing certification,waxing course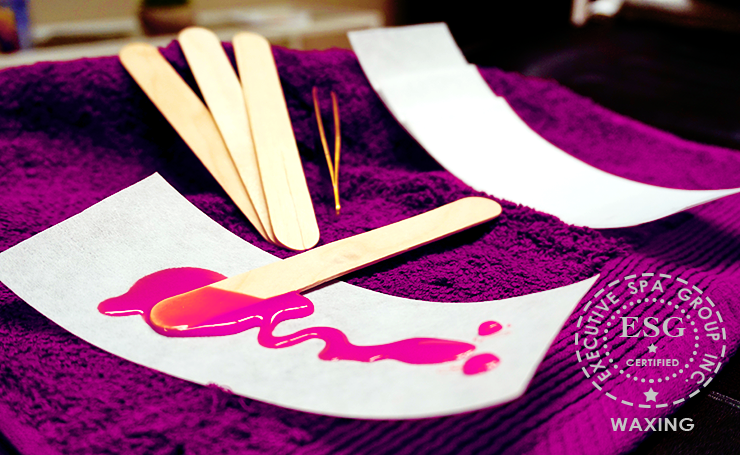 FACE AND BODY WAXING COURSE EDMONTON
Our next waxing course in Edmonton, Alberta is on October 20 and 21, 2020. Learn how to speed wax in our upcoming certification course. Waxing 101 teaches the safe delivery of facial and body waxing. This includes health standards, contraindications, and product knowledge.
ONLINE REGISTRATION is now open. Please note we are following the COVID 19 guidance for personal services.
---
Waxer Job Description.
Waxers focus on manually removing unwanted facial and body hair by using warm or hard wax formulas. The process lifts hair out of the follicles for temporary results.
Earning capacity.
Waxing is a lucrative service. The average price clients pay for waxing in Alberta ranges from $22.5 to $71. This range is attributed to areas being waxed. For example, in 2020, the average price for a brow wax is $22.50, while a full leg wax costs $71.00.
The average service time ranges from 5-40 minutes, with facial areas usually on the lower end of that scale. Experienced waxers see lucrative earnings offering the service on their menu. Just do the math ☺️
Why take a face and body waxing course?
Taking this waxing course will allow you to reach new clients! This hair removal method is popular for many reasons!
Suitable for all hair types.
Clients see immediate results.
Clients experience softer hair growth after waxing.
Waxing minimizes occurrence of ingrown hairs.
---
EXECUTIVE SPA GROUP