alberta,alberta health,beauty careers,beauty industry resource centre,business resources,canada,guidelines,personal services standards,regulations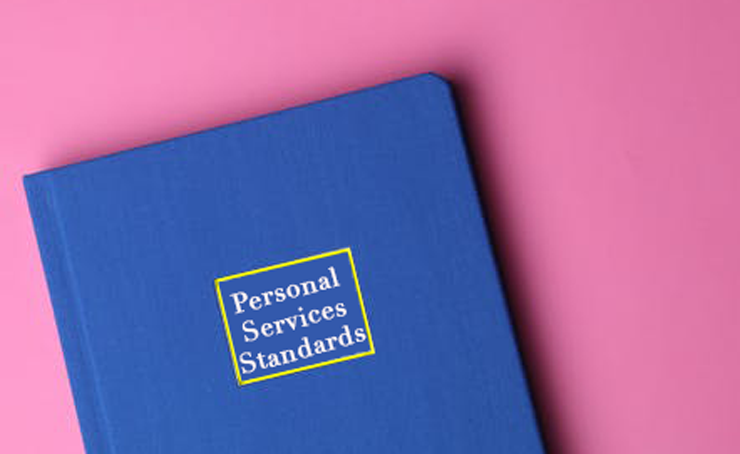 The year 2020 is bringing many anticipated changes to government-regulated industry standards.
While some occupations in the beauty industry are heavily regulated, others remain relatively unsupervised. This has led to numerous consumer complaints varying from spa and worker hygiene to severe injury resulting from negligence to Alberta Health and Alberta Health Services.
Through discussions with industry representatives, business owners, and provincial, territorial and federal health partners and stakeholders, the government of Alberta (Alberta Health) has updated previous Health Standards and Guidelines. For clarification purposes, the new updates apply to all types of personal services businesses including commercial, home-based, mobile, special-event, and vehicle-based businesses.
This article breaks down and interprets the updates into 5 sections of the Personal Services Standards guidelines.
If you are new to the beauty industry and are operating a home business, we recommend our Canadian Spa Industry Standards course to ensure that your business meets regulatory requirements and obligations for the protection of public health and your growing business.
---
SECTION 2 – PERSONAL SERVICES WORKERS' DUTIES
SECTION 3- COMING SOON
---
EXECUTIVE SPA GROUP