Beauty Industry Careers Overview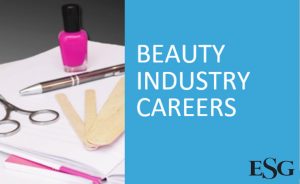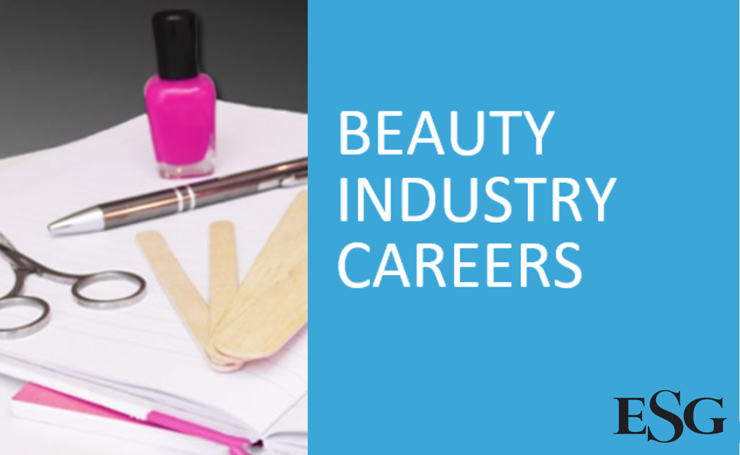 Welcome to the Beauty Industry!
It's an amazing thing when a career and passion come together! Here, we provide a brief description of different occupations in the beauty industry.
Remember, Beauty Professionals almost always work weekends! That is one thing in this industry that stays the same. All occupations should also expect to put in some evening shifts as these are usually the most popular appointment times.
Visit WORK AND PAY OF BEAUTY CAREERS for information on wages and compensation.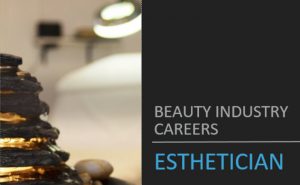 ESTHETICIAN
In Alberta, this is an unregulated occupation.
Full time school is useful for learning all aspects of the industry, however, it is up to the employer to determine their hiring standard.
Specialized courses are available as a alternate way to join the industry and take training specific to your career goals.
Entry level estheticians usually start with Waxing and Manicures and Pedicures- 2 staple services in spas.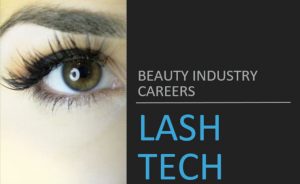 LASH TECHNICIAN
Lash Techs are not regulated in Alberta. Spas dedicated to Lash extensions is common industry-practice. These spas offer all types of Lash Extension services.
Courses range from weekend (2-3 days) to several weeks.
Certification enables you to buy product from specific distributors.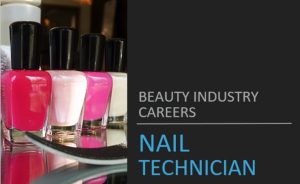 NAIL TECHNICIAN
In Alberta, this is an unregulated occupation. Spas dedicated to Nail services is common industry-practice. These spas offer manicures and pedicures and potentially a range in specialties (gel, acrylic, specialty nail art). Courses range from weekend (2-3 days) to several weeks.
Certification is required to purchase product from suppliers.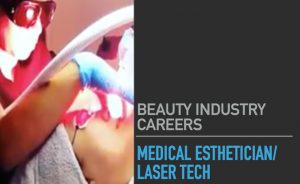 MEDICAL ESTHETICIAN
Medical Esthetics is an extension of esthetics. A medical esthetician should know all the basics of esthetics, especially skincare.
Because this is an unregulated occupation in Alberta, IPL and Laser equipment manufacturers offer short training courses when you purchase equipment, however, best practice is to have an esthetics background in order to understand the complexities of both, the equipment and the human body, and how these will intertwine when you administer a treatment.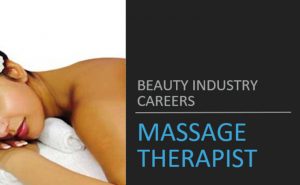 MASSAGE THERAPIST
Unlike other provinces, Massage Therapy is a self-regulated industry in Alberta, meaning that Alberta has not regulated Massage Therapy and therefore schools are not required by law to include standard practices in their curriculums.
It is professional associations that dictate the future of massage therapy in Alberta for now, and currently, they are stating 2200 hours is the requirement for insurance billing. Courses range from 6 months to 20 months.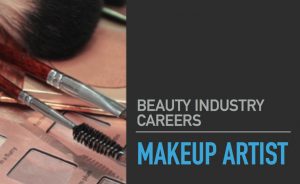 MAKEUP ARTIST
This occupation is not regulated in Alberta.
Freelance Makeup Artists are common in the Beauty industry.
Classes range from a few days to several weeks. Online certification is available.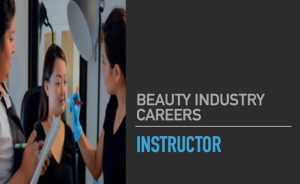 INSTRUCTOR
Instructors can teach in a school or for a product line.
Experience in the industry is key.
Licensing may be necessary.
Ability to publicly speak and communicate knowledge to small or large groups is essential.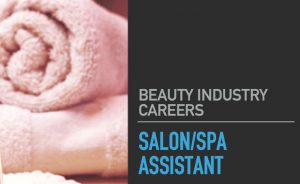 SALON/ SPA TECH
Responsible for the day-to-day functions in the salon/spa.
Ability to anticipate needs is an asset. Cleanliness and organization are crucial to this position.
Salon assistants can bridge into a Hairstyling Apprenticeship program.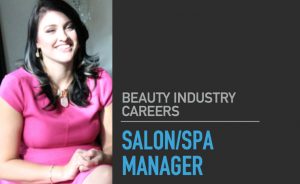 SALON/SPA MANAGER
No certification is required, although having a occupational skill is an asset.
Good leadership, organizational, and communication skills are required
May be responsible for payroll.
Responsible for dealing with dissatisfied clients.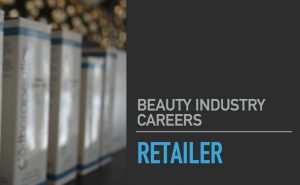 RETAILER
This occupation is not based on personal care and therefore is not regulated. Specific education not necessary, however, in-depth knowledge about products an asset and necessary.
Ability to communicate information and merchandising knowledge are assets.
Must be willing to meet targets/goals.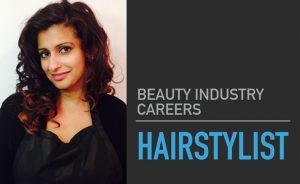 HAIRSTYLIST
This occupation is regulated by Alberta's Apprenticeship and Industry Training Act
and Hairstylist Trade Regulation.
Two ways of becoming a Hairstylist:
Full time school
Apprenticeship
Barbering is not a separate trade and requires the same amount of education in order to receive a license.
---
Executive Spa Group
Beauty Industry Resource Centre
(780) 604 2772
info@executivespagroup.com
Trackback from your site.
ESG
The author, Silvia Sanchez, graduated from the University of Alberta with a B.A. in Psychology and has over 15 years of experience in the career-consulting field.