beauty careers,beauty industry,salaries,salon work,spa work
Beauty Industry salaries vary greatly due to tips and commission. The chart below identifies the salaries of specific beauty occupations for 2021.
| Occupation | Min. Education | Avg. Wage | Regulation |
| --- | --- | --- | --- |
| Esthetician | Diploma | $22.35 | Not regulated |
| Hairstylist | Apprenticeship | $21.86 | Regulated |
| Lash Technician | Module course | $22.35 | Not regulated |
| Laser Technician | varies | $22.35 | Not regulated |
| Massage Therapist | Diploma | $33.61 | Not regulated |
| Nail Technician | Module course | $22.35 | Not regulated |
| Nurse Injector | Degree | $45.40 | Regulated |
| Salon/Spa Manager | varies | $32.63 | N/A |
| Salon/Spa Receptionist | n/a | $15.40 | N/A |
Figures were collected from The Alberta Learning Information System.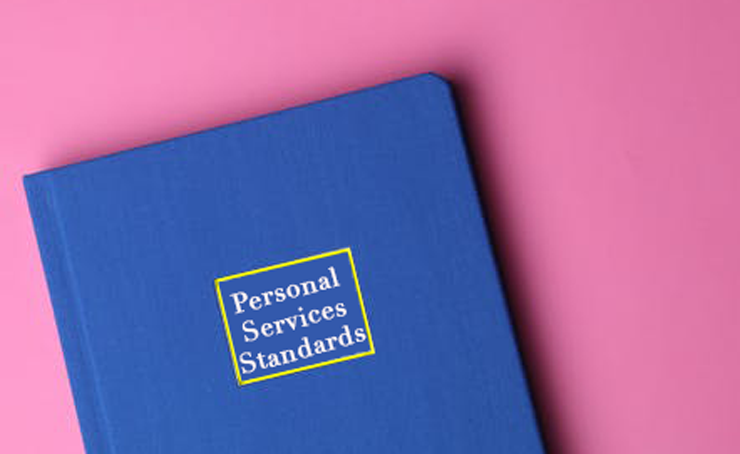 Is Provincial Regulation a good thing?
Unregulated occupations, such as esthetics are ran by spas, schools, retailers, etc. The collective of all businesses and organizations with beauty services and sales as the common goal is what we call the beauty industry. Moreover, business owners decide the acceptable minimum education of their staff. While many are open to on-the-job training, many of them require at least the minimum training.
Likewise, educators can opt to award students with an acknowledgement of participation, or certificate.
Regulated occupations, such as hairstyling, do not have as many freedoms. As a result, the integrity of these occupations remains intact. Service providers working in a regulated occupation must be tested to ensure they meet standard technical skills.
In conclusion, there are pros and cons to provincial regulation.
Tips can make all the difference.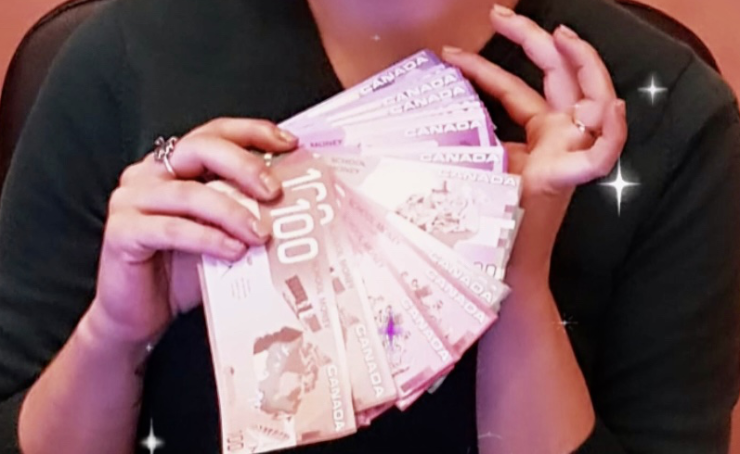 Don't forget to consider the money you will earn from tips as "income". Tips can take your wage from $15 to $30 per hour. Though tips do not provide a consistent amount, they are a constant addition to your bottom line.
Tips to increase your tips.
Salons and spas with good reputations usually attract higher paying clients that are likely to tip a bigger percentage on the service. In the same vein, these employers will have higher expectations of you as a Service Provider.
In addition, training in higher ticket services will increase your tips. Generally, clients tip their Service Provider 15% of the service. Therefore, the bigger the service price, the bigger the tip.
Similarly, you can also increase your tip percentage by providing excellent customer service. Dazzling clients with your skill and personality will earn you a long-lasting career!
Commission also makes a difference.
Like tips, commission can add a few dollars extra per hour to beauty industry salaries. Commission rates vary depending on your employment agreement.
All staff members can take advantage of making money through commission sales. For instance, a salon receptionist can take their wage from $15 per hour to $20 per hour in commission sales.
Increasing commission earnings
"I'm not a good salesperson." We've heard this one time and time again! Don't let the thought of selling products scare you away from your beauty industry career. The trick to commission is understanding your client and product knowledge.
Firstly, think of yourself, not as "pushing" a product on a client, but as "prescribing" a product to help your client achieve their goal. Secondly, setting an attainable daily sales goal will help you stay organized. Lastly, familiarize yourself with your available products to select the best solution for your client.
Other ESG resources…
We know beauty careers! In other words, talk to us about starting your career in the beauty industry. We can help you develop a career path that will lead you to your goal in time and cost effective manner.
Choosing a training provider can be overwhelming, the choices are endless! Moreover, you want a training provider that will prepare you mentally for your new career. Whatever your long term career goals are, we can help you design a career path that is right for you!
Check out some of our other resources:
---
EXECUTIVE SPA GROUP
Beauty Industry Resource Centre
(780) 604-2772
info@executivespagroup.com