Dreaming of having an online store? Now may be the time!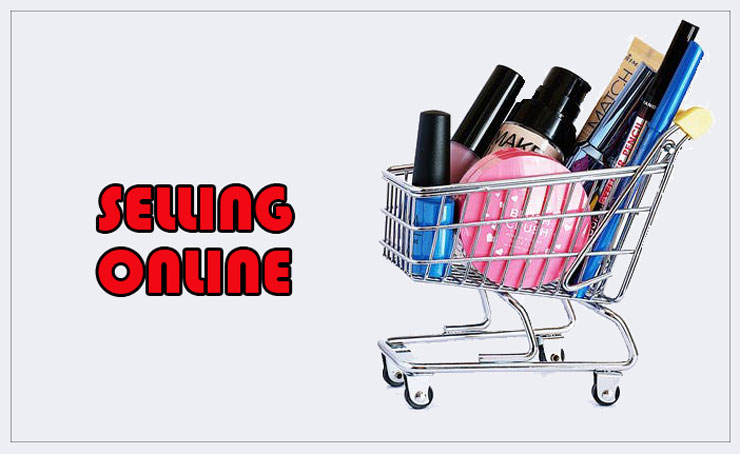 Edmonton Economic Recovery Grant
The Edmonton Economic Recovery Grant can help your business recover from COVID-19. One of the lessons learned from COVID-19 is that it is important to have an online presence and to be able to sell online.
The average online store saw a 500% increase during COVID-19.
This makes perfect sense! We were all on lockdown, yet customers still had a need for their products to tide them over while unable to get their regular beauty services. Businesses that had an online store were able to stay afloat as they had another source of income besides services. We want to take this opportunity to give a shoutout to Binary Logic whose support during COVID-19 was incredible.
Applying for the grant.
You can apply for this grant in one of two phases. Phase 1 goes from June to December 2020 and consists of microgrants of up to $1000. Applications are accepted weekly. Phase 2 consists of larger grants of up to $25K.
Applicants can apply only once for either phase 1 or 2. You must have a valid business license to apply.
One of the core criteria of the Edmonton Economic Recovery Grant is business transformation and economic diversification. The grant cannot be used for rent/lease/mortgage, payroll, membership fees, permit fees, debt reduction, retroactive costs, insurance, and other similar expenses.
Matching the grant.
Before you get too excited, there are eligibility requirements to this grant, one of them being that you have to match the amount of the grant you apply for.
---
Other ways for beauty industry business to use the grant.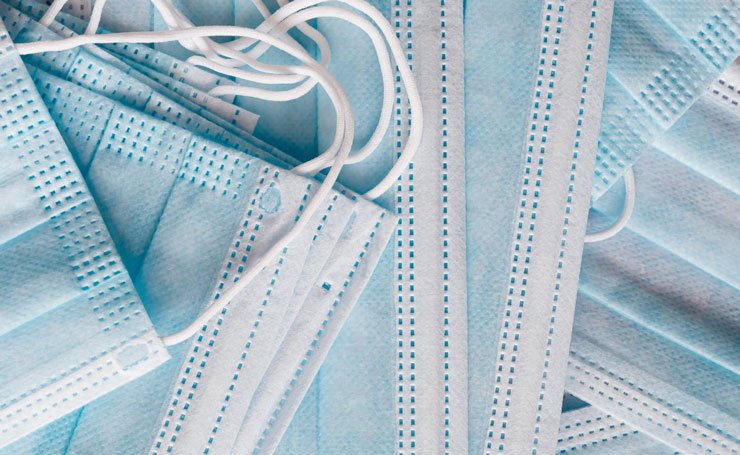 You can use this grant to purchase masks, gloves and other safety equipment to keep your staff and clients safe.
---
EXECUTIVE SPA GROUP
Tags: covid19, edmonton economic recovery grant, gloves, grant funding, grants, masks, online store, safety, yeg
Trackback from your site.
ESG
The author, Silvia Sanchez, graduated from the University of Alberta with a B.A. in Psychology and has over 15 years of experience in the career-consulting field.