Makeup Course Edmonton Success Story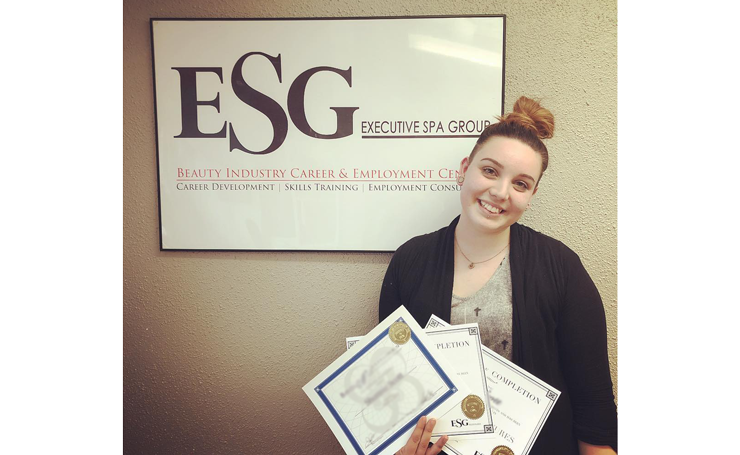 We are so proud of you Shonnie!! She completed her training and has found an amazing job at Chrome Spa Salon in Edmonton, Alberta. 💕 
It's moments like these when we see our students thrive and succeed that fill our hearts.
Tags: beauty careers, chrome salon spa, manicures and pedicures course, proud moments, skill enhancement, yeg esthetics courses
Trackback from your site.
ESG
The author, Silvia Sanchez, graduated from the University of Alberta with a B.A. in Psychology and has over 15 years of experience in the career-consulting field.