QUESTIONS to ask when choosing a training path.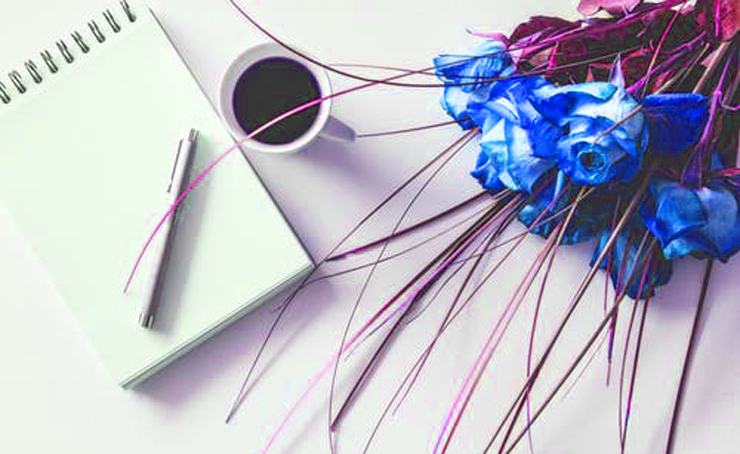 ESG is a Beauty Industry Resource Centre offering free business, career, and employment services to Albertans. Contact us to meet with our Career and Employment Consultant who can help you develop a career path that is right for you.
To help you choose the right training path, ask yourself the following questions:
WHERE DO I SEE MYSELF IN 5 YEARS?

If your goal is ENTREPRENEURSHIP, you have absolute freedom of your learning path.
DO I HAVE HEALTH CONCERNS THAT MIGHT AFFECT ME?

Many personal care services require a certain amount of physical strength.
HOW MUCH CAN I SPEND ON IT?

This includes money and time. Will you need to work while you train?
IS THIS COURSE INDUSTRY-RECOGNIZED?

Certificate is different than certification. Certificates do not require you to pass an exam.
WHAT IS REALLY IMPORTANT TO ME?

Things to consider are price, reputation, financing, location, student success rates, etc.
WHAT IS MY LEARNING STYLE?

Do I learn by seeing, listening, or doing? Is on the job-training a possibility?
---
---
EXECUTIVE SPA GROUP
Beauty Industry Resource Centre
Tags: beauty careers, career building
Trackback from your site.
ESG
The author, Silvia Sanchez, graduated from the University of Alberta with a B.A. in Psychology and has over 15 years of experience in the career-consulting field.