Beauty Industry Mobility Across Canada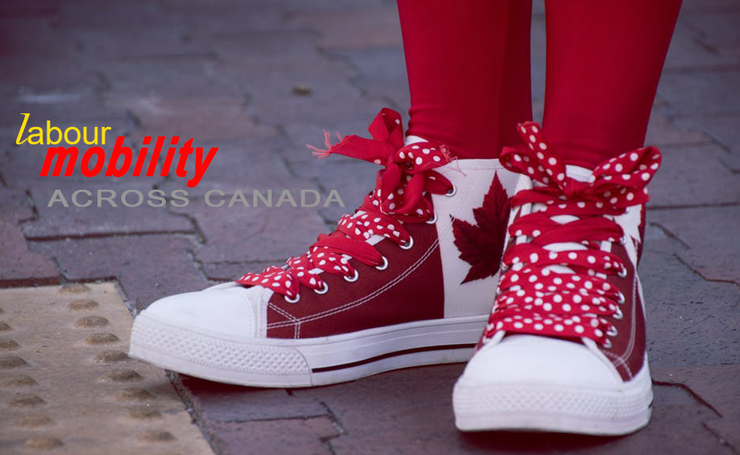 Beauty Industry Mobility Across Canada
With the growing number of beauty professionals in this country, we thought we would take a look at employment mobility through Canada. While certification standards differ from province to province, here are some things you need to know if you are planning to move.
In Canada, all of the provinces and territories have regulation for hairstylists through the Red Seal Journeyman Certification. With this certificate, you are able to legally work from province to province. However, each province has different standards of training, so check out the
National Employment Requirements
to find out what you need to begin your trade. Barbering falls under the Hairstylist occupation as well, so certification will still be mandatory to practice this specialized craft.
As an Esthetician in Canada, however, you may find your mobility limited, as few provinces have regulation trade requirements:
New Brunswick regulates Estheticians.
Manitoba regulates their Electrologists and Estheticians through Apprenticeship Manitoba
Saskatchewan divides their esthetic regulations between Nail Technicians and Skin Care specialists, also through an apprenticeship and trade certification commission.
Training and on-the-job hours may transfer to a regulated province if you meet their individual criteria. If you are moving
outside
of a regulated province, your training and certification will be appealing to employers in a province that does not have these requirements.
While the country is looking to start standardizing esthetics, hairstyling is the only beauty industry career that has national standards. If you are considering moving, or you need more information about labour mobility in Canada, visit
Worker's Mobility
.
EXECUTIVE SPA GROUP
Tags: apprenticeship, beauty industry, canada, estheticians, hairstylists, mobility, nail technicians, provinces, regulations, requirements, skin care
Trackback from your site.