interview skills,interview tips,job search,job seekers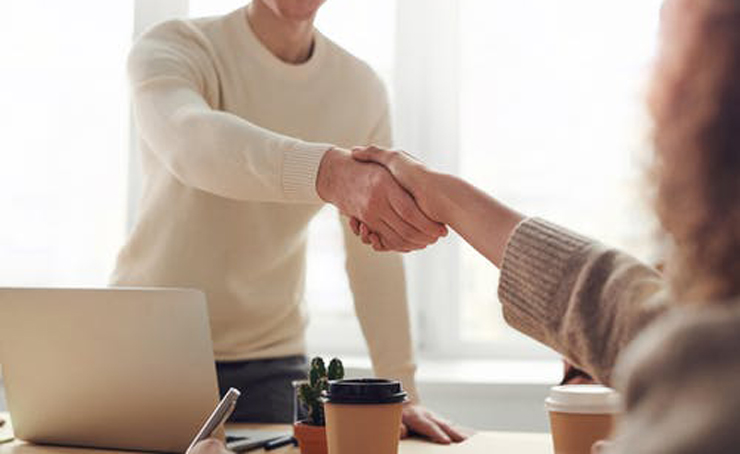 Interview Tips for Beauty Industry Job Seekers
At ESG, we understand interviews can be a scary thing, so we decided to share some interview tips with beauty industry job seekers.
Before we start, let's keep in mind a few things…
Things to remember:
Both parties want to make a deal
First, show you have the skills required
Second, find out if you are actually interested in the job
SETTING UP THE INTERVIEW
Try to follow these steps:
Find out as much as you can: Who is interviewing you and what are their positions in the salon/spa?
Always answer your phone professionally while looking for work
Voicemail- make sure your message reflects your professionalism
DURING THE INTERVIEW
Things to remember:
They don't know you, or your skills and knowledge. Explain yourself thoroughly when answering questions
Ask questions. Don't be afraid to ask the tough questions such as pay and benefits
Body language. Refrain from crossing your arms, slouching, etc.
Ask to rephrase if you do not understand the question
Ask if you can take notes. Writing down questions helps some people concentrate and also gives you the opportunity to come back to a question if you get stuck. Clarify to the interviewer that you intend to leave your notes behind
Thank the interviewer
Typical Questions
1. Questions about you and your skills
"Tell me about yourself/Strengths/weaknesses."
Everyone has strengths and weaknesses. The interviewer wants to ensure you are working on your current weaknesses.
2. "What if" questions
"Tell me about a time when you had a conflict with a coworker."
The interviewer wants to know how you have actually handled conflict, not how you hope to handle conflict in a best-case scenario.
3. Your interest in the spa/salon
"Why do you want to work here?"
The interviewer is looking for commitment. NEVER give a vague answer. Show the interviewer you've done your research.
4. Plans and expectations
"Where do you see yourself in 5 years?"
The interviewer wants to make sure that you are motivated enough to be promoted in time.
---
We recommend you write down answers to all the questions above and practice reciting them before your interview. Writing your answers will prepare your response and avoid those awkward "ummm"s.
Be prepared for a technical interview if your first meeting goes well!
We hope our interview tips help. Good luck on your interview!
EXECUTIVE SPA GROUP
Beauty Industry Resource Centre
(780) 604 2772
executivespagroup.com