Understanding Options For Your Hairstyling License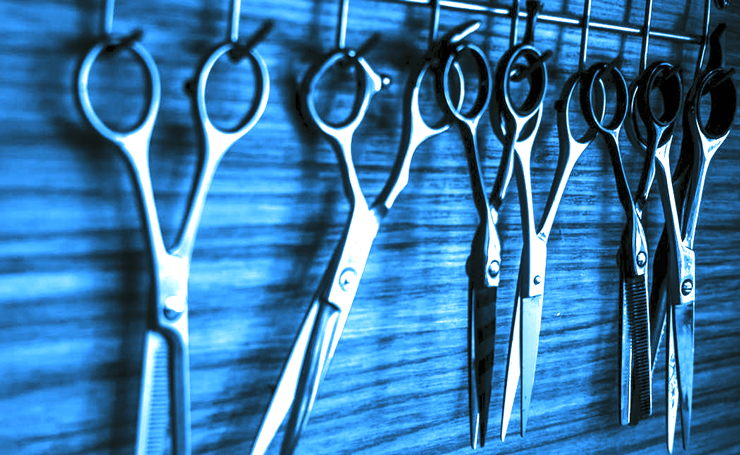 Cosmetology Choices: Understanding Options For Your Hairstyling License
Looking for the perfect career? If you:
Are fueled by creativity
Love the idea of socializing at work
Want to help people feel better about themselves
Like the idea of flexible hours and fun working environments
the Hairstylist occupation could be the right path for you!
The Alberta Learning Information System
has a great breakdown of this exciting career. Before you jump right in, you have
two
primary options to consider. In Alberta, Hairdressing is considered a
Red Seal Journeyman Trade
. This means higher standards in Alberta for Hairstylists. Certification is based on education
and
hours worked in the salon.
Option One: The Apprenticeship Program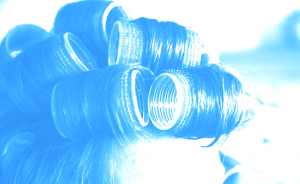 The Apprenticeship path will take you
two
years to complete. This includes a
minimum of 1400 hours of on-the-job training
and 10 weeks of technical training each year (20 weeks total). The benefit of this route is the cost effectiveness and the real life, hands on training.
Steps to obtaining your apprenticeship
1. Secure a job in a salon. This could be getting hired as a salon technician, receptionist, or retail specialist. Your supervisor should be a Journeyman Hairstylist to train you and confirm your hours worked. 2. After securing employment, you may
apply to be a Registered Apprentice in Alberta
. Once you have completed your application and pay the $35 registration fee, you may be issued an Apprenticeship Card and Blue Book (this is the record log in which your worked hours are tracked). As an Apprentice Hairstylist, you are able to buy product (no chemicals!) from salon distribution centers, and you are legally able to handle the tools of the trade. 3. Your on-the-job hours are divided into two twelve-month periods. During each period, you are expected to complete 1450 hours (this is 40 weeks based on 35 hours a week). 4. Technical training is arranged by Alberta Apprenticeship and Industry Training and is currently offered at
DelMar College
in Calgary and
MC College
in Edmonton.
Your technical training is divided into Period One and Period Two. Both are 10 weeks in length (700 hours total). You may be eligible for financial benefits while in technical training. The average cost of tuition for both periods generally doesn't exceed $2500. Tool kits would be available for learning purposes only, and it would be your responsibility to invest in your kit for your work experience.
5. Once your on-the-job training, technical training, and corresponding examinations (theory and technical exams for Period One and Two) are successfully completed, you are eligible to take the theory and technical exam for your Interprovincial Red Seal.
---
Don't forget about grants and loans available!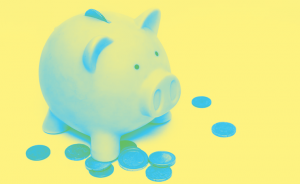 We recommend you review the
Hairstylist Apprenticeship and Industry Training Outline
and the
Hairstylist Exam Outline
and the
newest updated information
for the Apprenticeship Program before you begin your journey.
---
Option Two: Full Time Cosmetology Program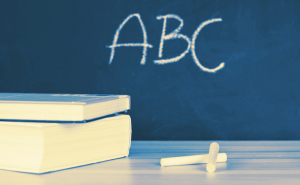 Although it is not necessary to attend a full-time program to
enter
the beauty industry, many cosmetology programs are available for you to enroll in in Alberta before you get a job in a salon. The advantage of this is that you have a wide selection of schools to choose from to ensure you receive the education you require. Full time programs are beneficial to those who feel they need to be trained before they enter the industry. Career training facilities, like full-time cosmetology schools, are independent, private institutions that are regulated by the
Private Vocational Training Act
. The cost of a full-time cosmetology program in Alberta ranges from
$11,000 to $16,000
, and generally includes a starter toolkit. These programs can take anywhere from 9 months to 1 year to complete, depending on the facility's required hours – this is, on average, 1400 hours. The Alberta Apprenticeship Board, however, only requires 1,050 hours from an approved institution. An advantage of some cosmetology programs is the length of time spent in a learning environment as opposed to a working environment. Some participants find this beneficial as they feel they may need more time learning to feel comfortable before they start taking clients. The facility may also teach advanced techniques, outside of what the Apprenticeship Program deems necessary for licensing. Alberta Advanced Education has a great page on what to know before
enrolling
in a Private Vocational Training School. The Approved Technical Training Schools in Edmonton are:
MC College
CLI College
Est-Elle Academy of Hair Design
Eveline Charles Academy
Barbering is not a separate license in Alberta.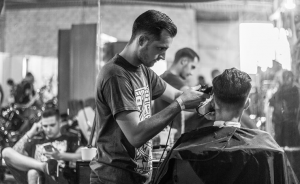 It is very important to know that Barbering is not a separate license in Alberta. Although there are training facilities specifically for barbering, you should be aware that a full Hairstylist Apprenticeship (including technical training) needs to be completed for licensing. There has been an important change to note regarding technical trade schools. Previously, on-the-job training hours were credited for completing a full-time hairstyling program at an approved school. As of September 1st 2018, on-the-job work experience credit will only be given on a case-by-case basis. This means that you are no longer granted 1400 hours from your training provider that can be used to lessen your time as an apprentice. Once technical schooling has completed, you still must register as an apprentice and complete 2800 on-the-job hours.
READ MORE
. Knowing your options will help you make an informed decision regarding your education. For more information on Hairstyling careers contact (780) 604 2772 #103. EXECUTIVE SPA GROUP Career and Employment Centre Alberta Beauty Industry
Tags: alberta, apprenticeship, beauty careers, beauty industry, calgary, career and employment, edmonton, hair school, hairstyling, hairstylist, red seal, yeg hairstylist, yyc hairstylists
Trackback from your site.