Teaching Esthetics in Alberta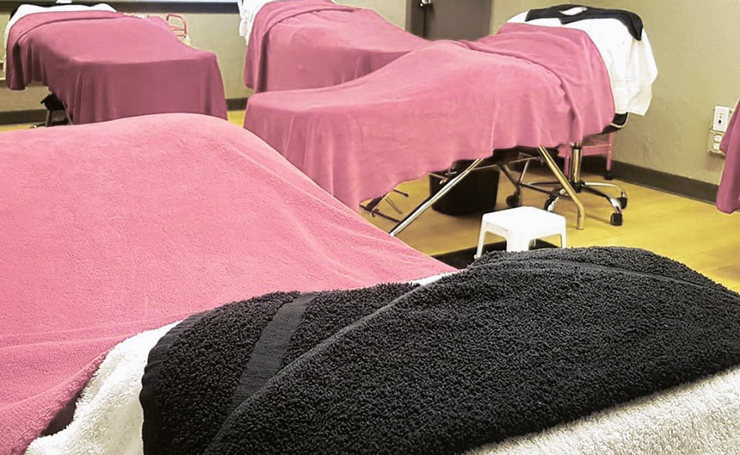 Are there teaching requirements?
Esthetics is not a regulated industry in Alberta, Canada. However, industry guidelines exist to help estheticians reach their goal of becoming effective industry educators. We recommend that estheticians have at minimum 2-3 years of experience in their field before taking the next step into education.
Different roads to teaching esthetics.
Depending on your final goal, there are different ways to become an esthetics instructor in Alberta. Ask yourself a few questions to help you clarify your goal. For example, do you visualize one-on-one training or large classes? Do you want to be self-employed? Or would you prefer to work for a school?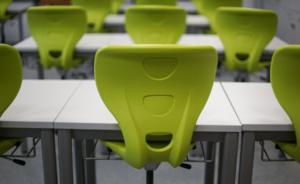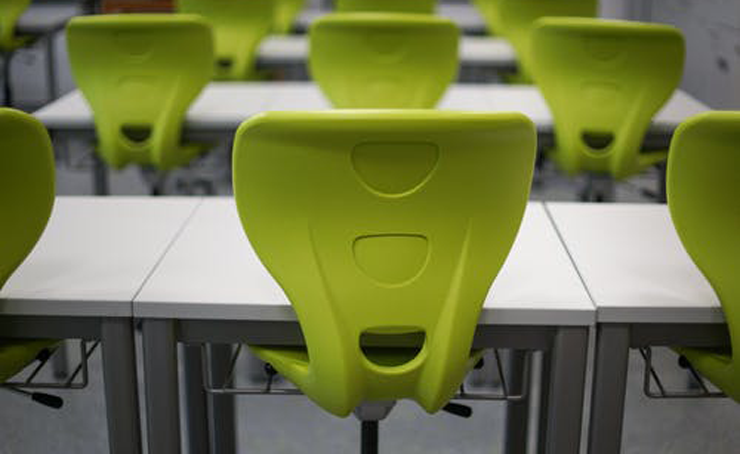 Working at an existing school is a good path for those that want to mentor future service providers without worrying too much about administrative details . This pathway follows a student-centered approach where the focus is the development of your students.
Schools have their own criteria when hiring these positions. Leadership and organizational skills are important qualifications for instructors.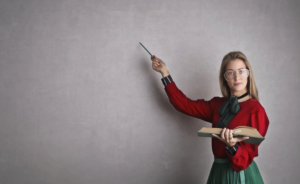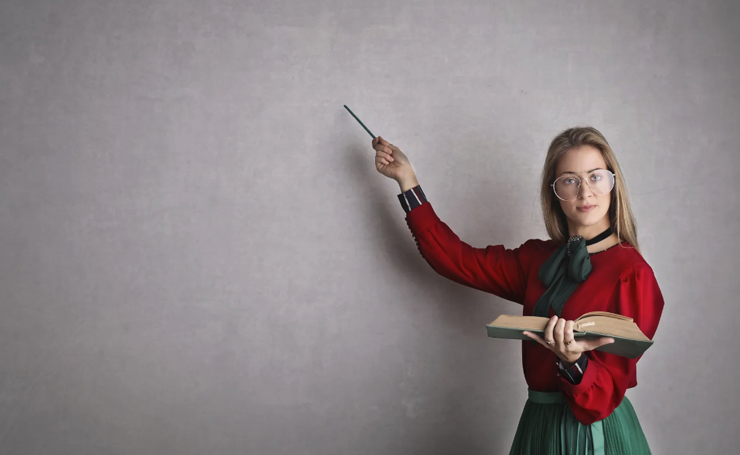 Smaller classes or one-on-one training, also known as private trainers or private vocational training, is the path for entrepreneurs.
Private trainers develop their own curriculum. In addition, they are often responsible for student recruitment and procurement of goods. One-on-one training is a good way to start as it allows for low delivery costs with little financial risk.
Certainly regulations exist at most levels of government to ensure private trainers meet minimum licensing requirements in their fields. Consequently, there are many requirements to meet to achieve a training license. For instance, private trainers must show that they have consulted industry leaders in approving their curriculum.
Will I need a teaching license?
If you are visualizing larger classes or courses that will cost students over $1,000 in tuition fees, you will need a teaching license. This license is different than a business license issued by your municipality.
Not all private educators have curriculums that require a teaching license. There a few exemptions to licensing revolving around the price and purpose of your course amongst other factors.
What is the difference between licensing and accreditation?
Licensing refers to the provincial government's approval of a private trainer. Accreditation refers to the ability to offer students federal and provincial student loan options to pay for their tuition.
Other Career Development Resources
Use our online resources including our TRAINING 411 Beauty Educator directory to help you get started!
EXECUTIVE SPA GROUP
(780) 604-2772 (Call or Text)
info@executivespagroup.com


Tags: beauty industry, career development, esthetics instructor, private educator, teaching in alberta, training venue
Trackback from your site.
ESG
The author, Silvia Sanchez, graduated from the University of Alberta with a B.A. in Psychology and has over 15 years of experience in the career-consulting field.