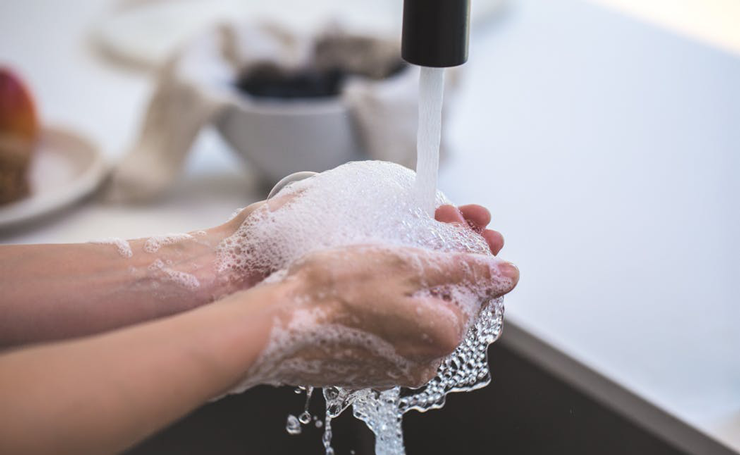 Enlightening your clients: The difference between store-bought and professional skincare
Selling skincare at work comes naturally when you are able to answer a client's questions regarding the professional lines carried at your salon or spa. When you have the answers, your sales pitch can turn into a fun, fact-filled conversation.
Have you ever had a client ask you what the difference is between store-bought and professional skincare?
Walking up and down the skincare aisles of the drugstore can leave your clients' head spinning with promises of "No More Wrinkles" or "The Best Acne Treatment" and my personal favourite, "The Best Anti-aging Cream".
The fact is there is no one product on the market that can deliver on these claims alone, especially ones found at the drugstore.
Why?
Because to get results to actually back-up these claims clients need to use high quality products with an array of ingredients and these are not found on shelves.
They are found at spa's, medi-spas and dermatologist offices. Places such as 'Sephora' and 'Shopper's Beauty Boutique' are also a few good places to get good quality products.
Let's take a deeper look at the difference between store-bought products versus professional skincare, so that we can educate our clients on the difference.
Ingredients and Dosages
The skincare market is a billion dollar industry which relies heavily on marketing to get people to pick their products over others. They usually do this is by using some of the catch phrases mentioned at the beginning of this article.
People who are not in the skincare industry, for example our clients, may not be able to verify if the ingredients have the ability to actually benefit their skin.
Additionally for safety reasons, store-bought products cannot have high amounts of active ingredients because they must be safe for the general public to pick off a shelf, without consultation with a professional. For this reason, drugstore products usually have low levels of active ingredients which may not, and more often, does not, live up to their promises.
On the other hand…
Professional products contain high amounts of active ingredients that can actually back-up the claims they promise.
They contain numerous active or as I like to call them "performance" ingredients such as
antioxidants
like Vitamin C, B, and Ferulic acid,
acne fighting
ingredients like Salicylic acid,
Anti-Aging
acids such as Glycolic acid and the best ingredient to fight aging… Retinol… just to name a few.
The reason professional products are not sold in stores is because of the science behind the products. People selling these products have to be properly trained on skin analysis, ingredients, and contraindications. They are expected to educate the client on how to use the products safely and recommend the appropriate products for their skin/ skin concerns.
In conclusion, when it comes to skincare the best thing to do is educate your clients on the differences between professional and store bought products, the price point may be a bit higher but if results are what your clients want; knowing what they need to use to get those results will usually out weigh any price concerns.
Shauna Jenkins
EXECUTIVE SPA GROUP